Er bibelskole for voksne?
Som en eldre mann siterte da han begynte på bibelskole:
"Josva var nå gammel og langt oppe i årene. Herren sa til ham: «Du er nå gammel og langt oppe i årene, men ennå er det mye land som det gjenstår å innta." Josva 13:1
Du blir aldri utlært i å kjenne Gud. Selv om de fleste elevene på Bibelskolen i Trondheim (BiT) er unge, er vi også en bibelskole for voksne. Vi har flere voksne elever og vi trives med å være en stor familie som verdsetter mangfoldet.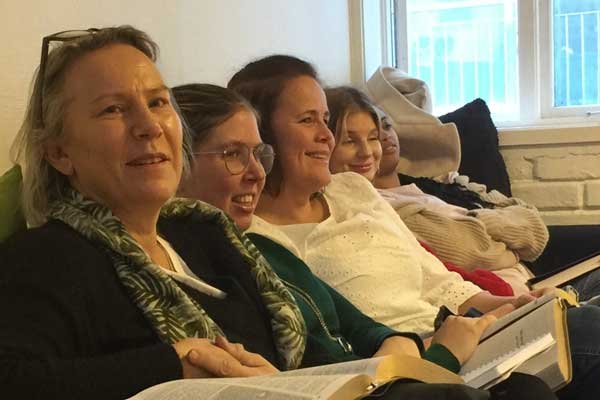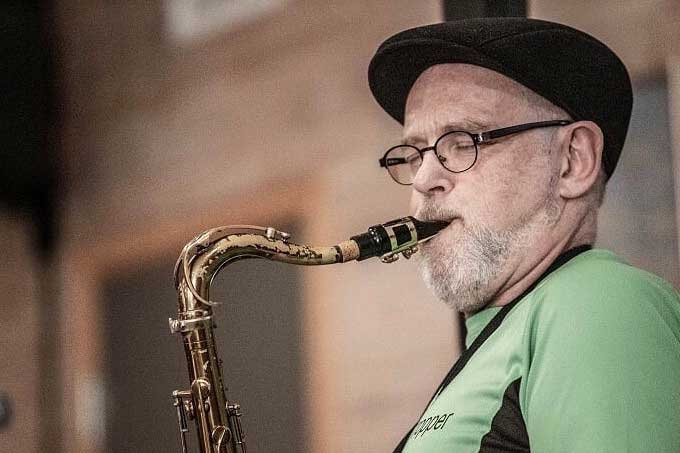 Morten forteller hvorfor han valgte BiT da han  gikk av med pensjon:
"Jeg tenkte en del på hva jeg skulle fylle dagene med. Kunne jeg være med å bidra med og «bygge noe» i et fellesskap?
Har lenge hatt ansvar i en menighet. 
Bibelskolen i Trondheim (BiT) hadde åpne samlinger i januar som jeg deltok på. Det skapte iver og interesse i et internasjonalt miljø med mange forskjellige kulturelle uttrykksformer, noe jeg verdsetter mye. Et godt fellesskap med stab og elever forankret i Guds menighet.‬
Alder er hverken en hindring eller forutsetning for lidenskap, iver og interesse.
Jeg anbefaler alle å ta ett år eller to på BiT – uansett alder.
Vi er også en bibelskole for voksne. Du er skapt til en relasjon med Jesus. Bibelskole er å lære å kjenne Gud gjennom å studere Bibelen, søke Hans nærvær og studere hva Gud sier om deg og til deg! Han ønsker gjennom deg, å formidle sin uendelige kjærlighet og kraft til andre mennesker. Velkommen til et eller to sammen med oss – vi venter på deg!